Nathaniel Erskine-Smith
Your Liberal Candidate For
Beaches–East York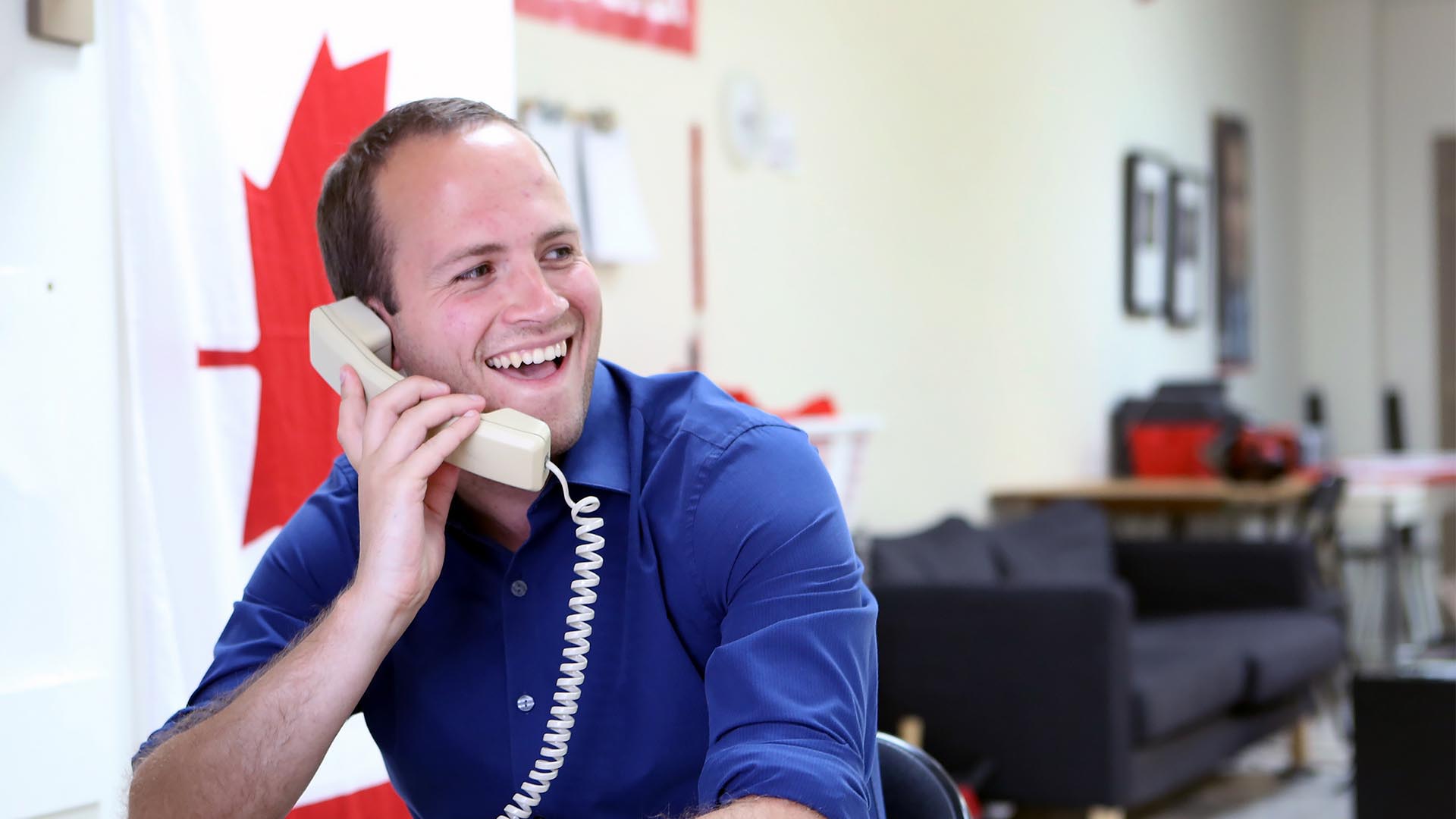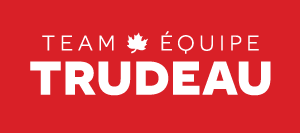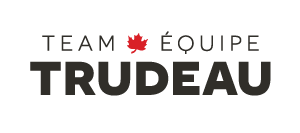 Nathaniel Erskine-Smith, working hard for you in

Beaches–East York
Nathaniel (Nate) Erskine-Smith was elected the member of Parliament for Beaches-East York in 2015, and is the Team Trudeau candidate in this October's important election. .
Nate regularly attends events around Beaches-East York, volunteers his time in support of local charitable activities, and visits local schools to talk to young Canadians about the importance of participating in the democratic process.
Nate has strong roots in Beaches-East York, where he was raised and has lived most of his life. Nate attended Bowmore and Malvern, grew up playing baseball at Ted Reeve and Stan Wadlow, and his parents Sara Erskine and Lawrence Smith are well respected local teachers. Nate lives in the riding with his wife Amy, a chef and nutrition professor at George Brown College, and the director of the supper club program at Gilda's Club Greater Toronto. They have one son, Mackinlay, born in 2016.
Before politics, Nate was a lawyer at a commercial litigation firm downtown Toronto. He supplemented his practice with volunteer legal work for a range of clients and causes, which included fighting public interest matters in court, and research for the Canadian Civil Liberties Association.
He obtained his B.A. (Politics) and J.D. (Law) from Queen's University, where he pitched for the varsity baseball team. After being called to the bar, Nate obtained his B.C.L. (Master of Laws), with distinction, from the University of Oxford where he studied political philosophy and constitutional law, and pitched for both the University and City baseball teams.
As your representative in Parliament, Nate worked hard to bring an end to cannabis prohibition as well as being a champion for the environment. Nate Erskine-Smith and Justin Trudeau will continue investing in clean energy, and building on our progressive vision for the future of Canada.
Donate to Nathaniel's Campaign